Our flagship program, LogAirXGeneveRoule aims to turn the biggest Geneva bikesharing service into a network of air quality monitoring devices!
Rent a bike, activate the device with your phone and start mapping the city's air quality as you ride.
All data is anonymized before sending it to our open data portal, privacy guaranteed.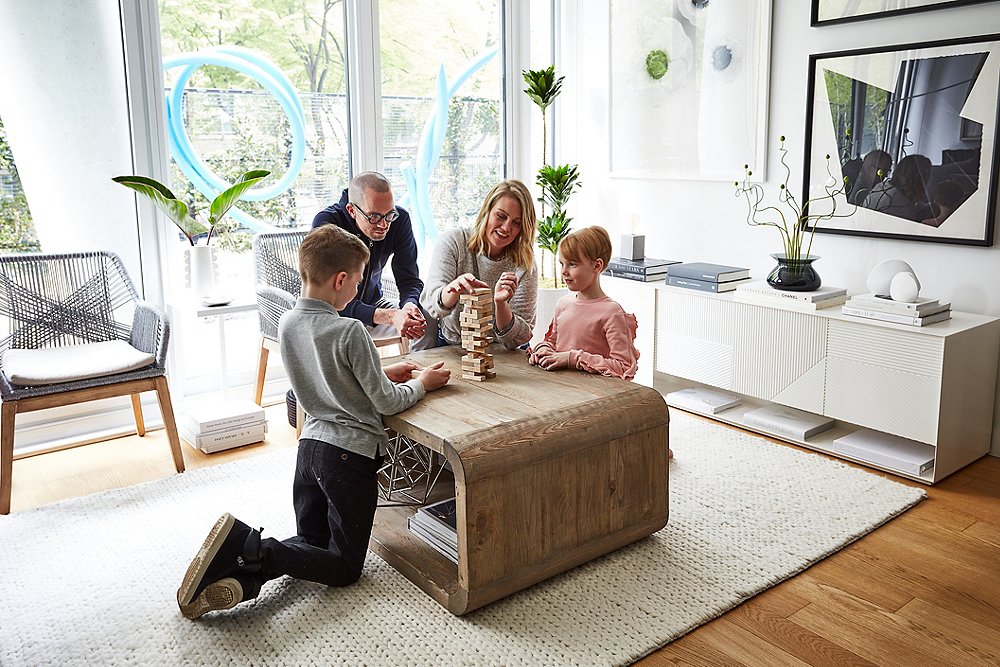 We've probably never spent so much time at home before the COVID-19 pandemics. But what do we know about indoor air quality and its consequences for our health?
Get your LogAir device or build one yourself and start monitoring the quality of air at home. Access the data from any device within a closed domestic network and start exploring!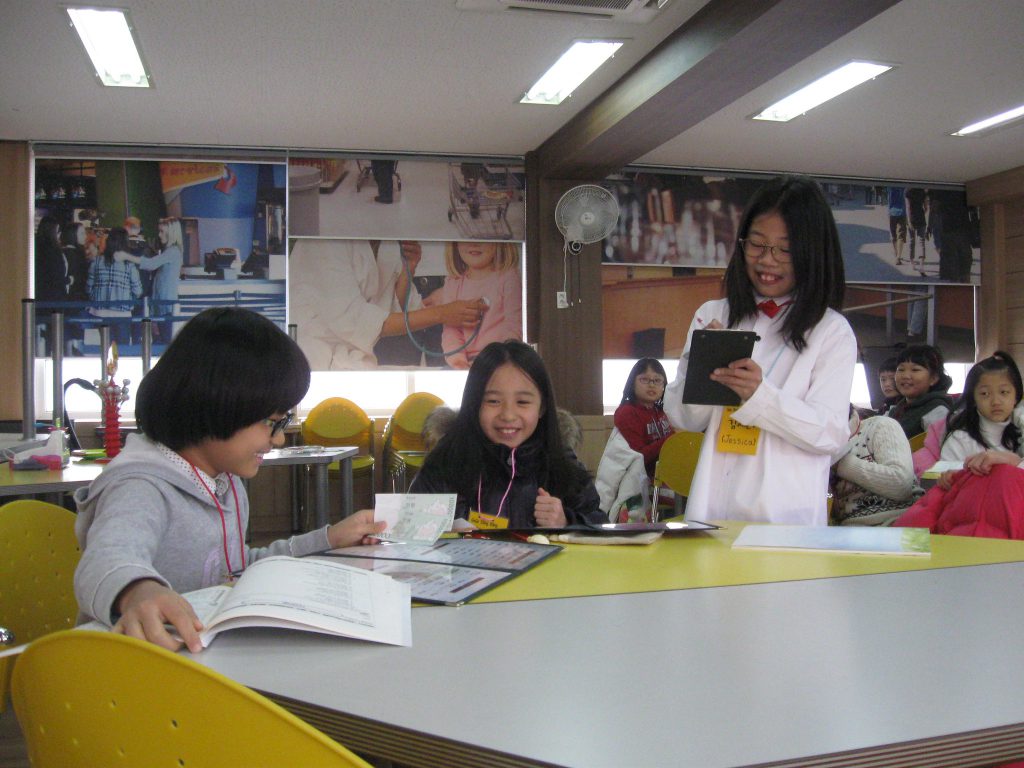 LogAir gives teachers an excellent excuse to encourage students of all ages to explore different aspects of STEM education, plus engaging families and the broad school community.
Tell us what you need and we will get back to you with our options for science workshops, data collection campaigns and "train the trainers" sessions.