Making air pollution a visible matter
Stay in touch, join our newsletter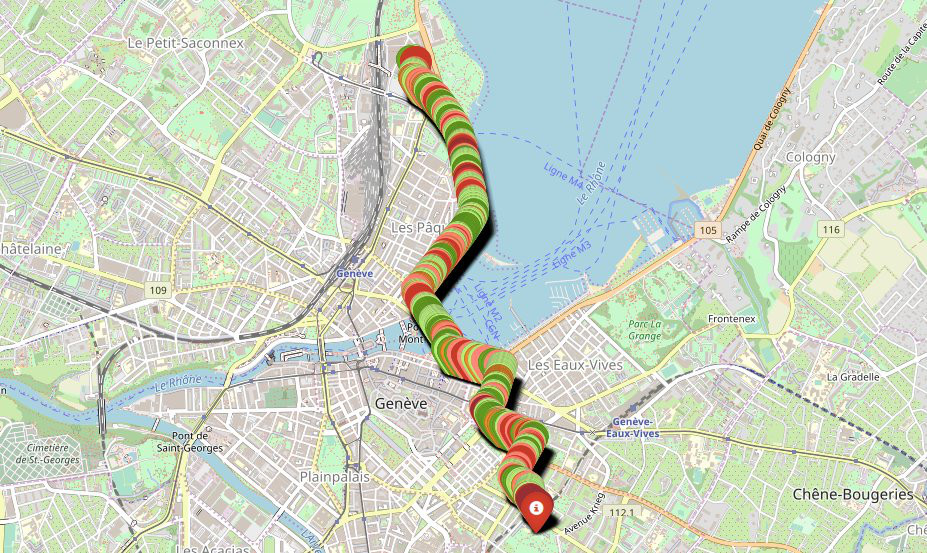 Changing the way we think about air quality
LogAir maps cities in real-time, providing user-centered air quality information using low-cost devices: making people part of the process.
We want to help everyone to map air quality where it matters the most: where they are, as they move.
LogAir team is currently based in Geneva, Switzerland. You can find us in our office at the FacLab of the Centre Universitaire d'Informatique, University of Geneva (CUI-UNIGE).